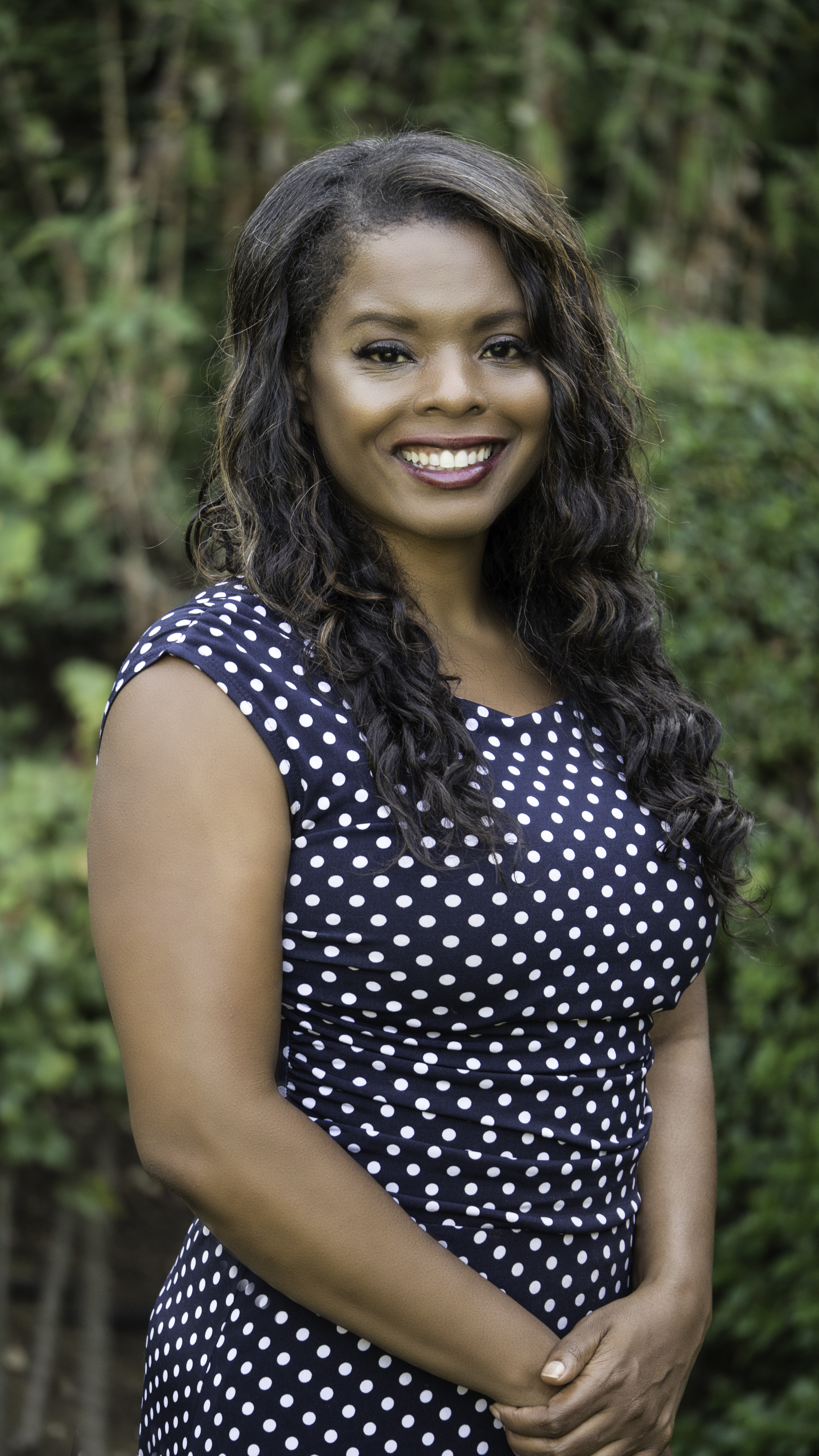 Atonte Myers is completing her second year of marriage and family therapy. She
has Biblically counseled individuals, couples and families for almost two decades
as a pastor's wife and ministry leader. Atonte is the mother of four children. She
and her husband are a Pastoral couple, that understand very well how the enemy
comes and attacks Christian couples and families just like he does everyone
else. She also has burden to help individuals dealing with depression and anxiety.
Atonte believes the answers are found through the word, and prayer and she also
uses Biblical techniques to address negative behavioral issues.
Atonte's approach to the counseling process is first to communicate love and a
sense that the counseling room is a safe and nonjudgmental place, then to get
to know a counselee well, then to speak into a person's life with biblical wisdom
and encouragement and then encourage you to do the things that will help you
grow and change.
Atonte believes that counseling is most effective in a holistic environment where
you are considered in every area of your life – physical, mental, emotional and
spiritual.  Atonte is collaborative in her approach – working together with your
physician and other professionals who are helping you as well as with your family
and friends who support you and your pastor or other church leadership who
serve you spiritually.
Donation Based Ministry
Christian Biblical Counseling is offered through Manna Rain Ministries. Manna Rain Ministries is a non-profit organization that is run off of donations only. This Ministry is a supporting ministry of the Seventh-day Adventist Church. Manna Rain ministries goes into all the world through television programs, books, speaking engagements and other social media outlets sharing the gospel of Jesus Christ!
Biblically Counseling Services are rendered on a donation base. Your donation helps Manna Rain Ministries to continue its work in spreading the gospel to the world.
Suggested Donation for Biblical counseling:
$50 for 1 hour session (suggested for individual)
$75 for 1 hour and 1/2session (suggested for couples and families)
Counseling Via Video Web
The internet has caused many things to change in our world. One of the benefits of the internet is that it connects people all around the world. Biblical counseling services are offered through secure web based video conferencing. The counseling sessions are confidential and are conducted in a private setting.
Contact Us:
If you or a loved one are interested in Biblical Counseling please leave a confidential voice mail at 209-590-0701 or send a confidential email to atontemyers@gmail.com.