Teach how the rebellion in heaven sets the stage for understanding the great controversy on earth.
---
Other classes…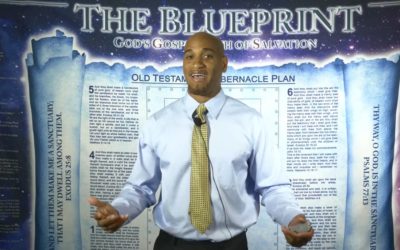 Teach how the closing scenes reflect the events in heaven to bring the Great Controversy full circle.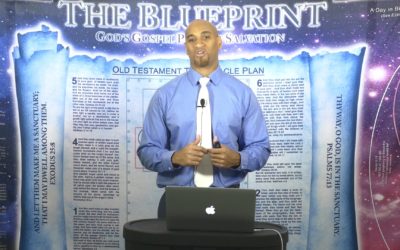 Teach the 2300-year prophecy and how it reveals the true end-time movement of God. Understand what the cleansing of the sanctuary means.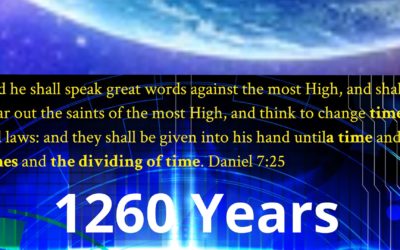 Teach the 1260-year prophecy in connection with the Sanctuary, and the work of the little horn.