Teach the 2300-year prophecy and how it reveals the true end-time movement of God. Understand what the cleansing of the sanctuary means.
---
Other classes…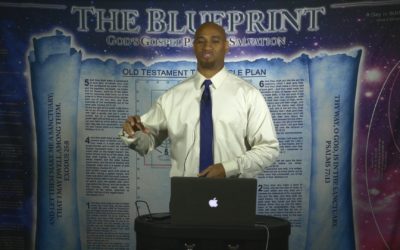 Teach how the Sanctuary prepares us to understand the history of the Old Testament.
Teach how the rebellion in heaven sets the stage for understanding the great controversy on earth.