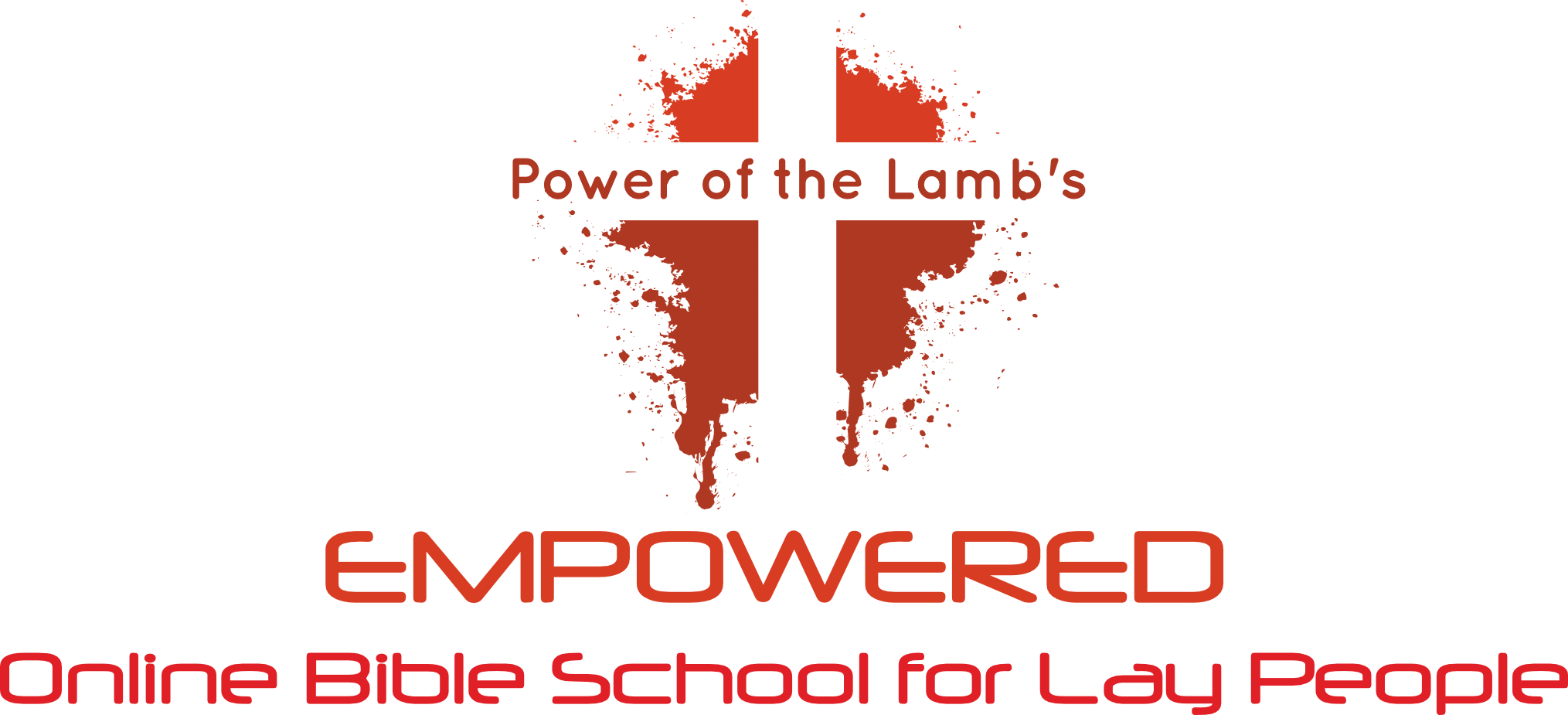 The purpose of EMPOWERED is in the name itself.
It is to empower lay people to teach and share with confidence the 3 angels messages, and perhaps start their own unique ministry to their community. This online School is dedicated to the serious student of the word who cannot afford or cannot take the time off to attend some of our powerful schools of evangelism. Each Course lasts three months. One class will be released per week via email with a study assignment.
Our Pilot Course is The Patterns of Revelation Course. There are 14 classes in this course. Videos are accessible only to registered students and are not for sale or reproduction to general public. The only way the general public will gain the information is through you sharing in your own way, what you have learned personally. So get EMPOWERED now!
How to Teach the Blueprint
Understanding the Book of Daniel
How to Preach and Prepare a Sermon
How to Study any Text of the Bible
Understanding Righteousness by Faith
Defense Course: How to Defend Your Beliefs
How To Become a More Effective Bible Teacher
Check out our new Membership plan.
Get special discounts on all Power of the Lamb products and classes.
THE BOOK OF DANIEL
This is the latest course in the Empowered (Deborah Rousseau) Online Bible School. This class reveals fresh and new insights into the book of Daniel that will solidify your grasp of its prophecies.
SALVATION IN SYMBOLS & SIGNS
This new Revelation Course amplifies the book of revelation in an amazing new way. The class is over 36 hours of instruction. Sign up now and understand the book as never before.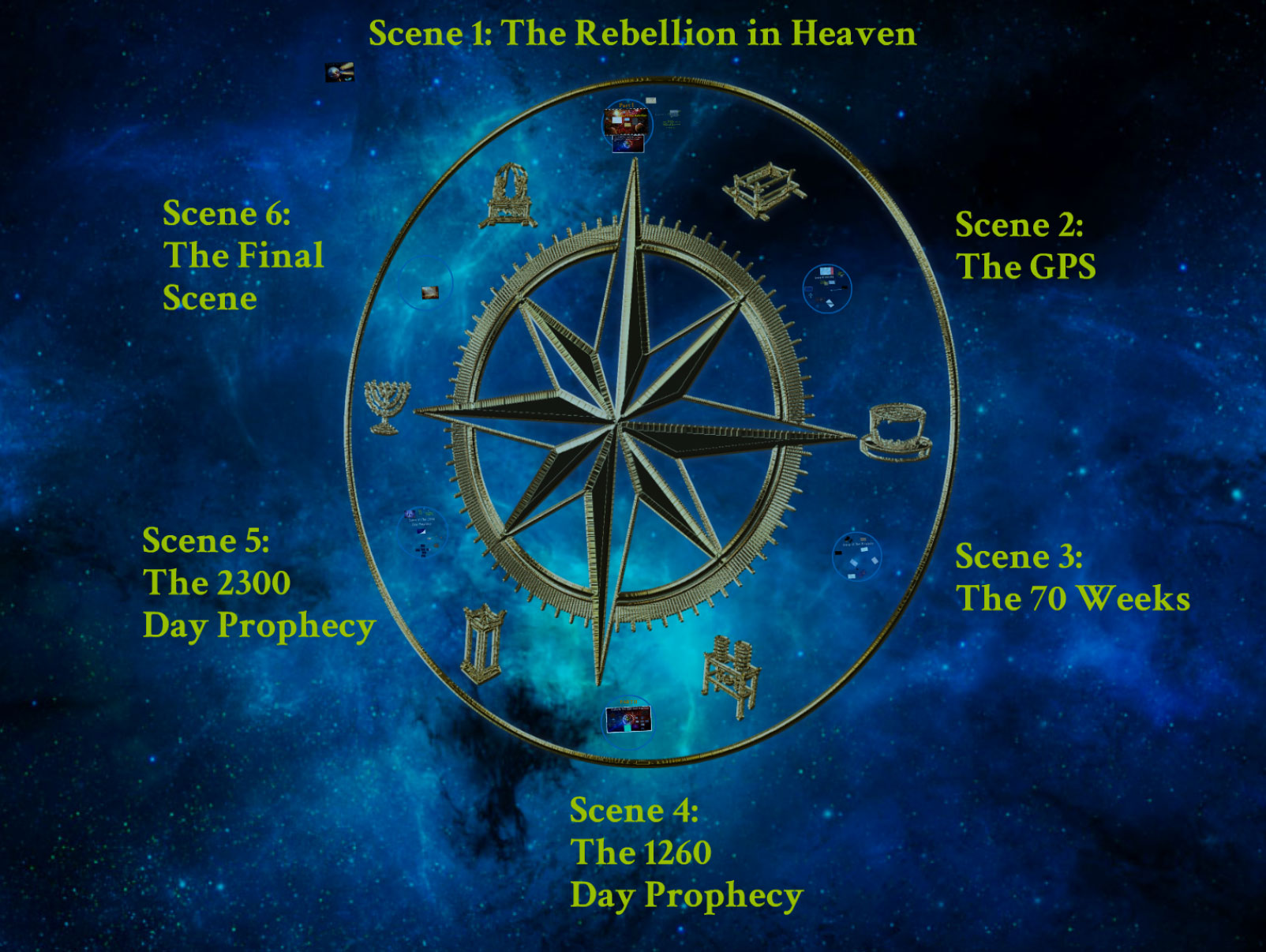 Blueprint Train the Trainer
The Blueprint TTT is a 6 part in-depth course on the sanctuary as it relates to the Great Controversy. In this course, you will gain access to the actual Blueprint Presentation (Powerpoint, Keynote, or Prezi) and learn how to give the presentation in a one-night setting, six-week setting or anywhere in between.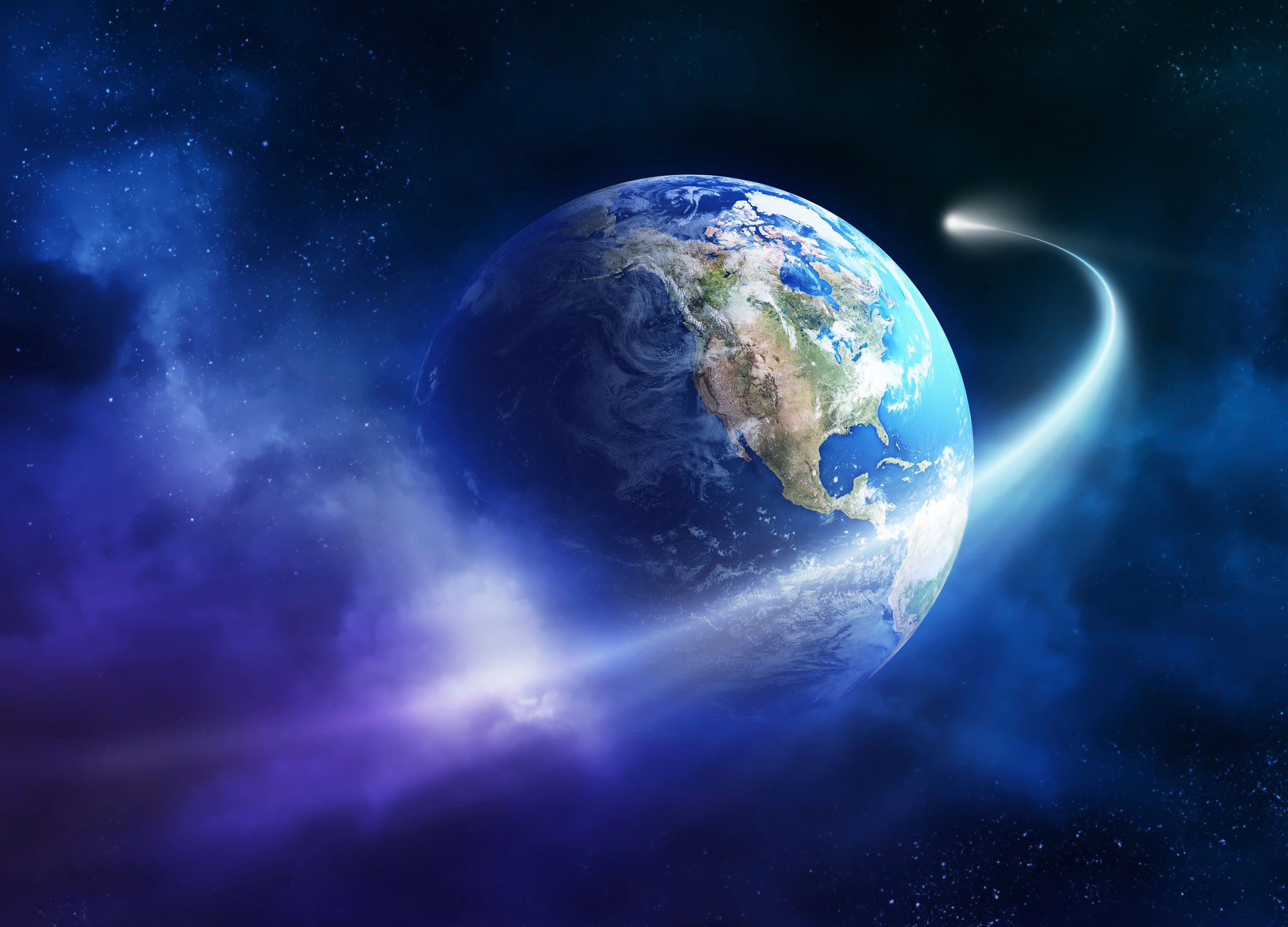 Patterns of Revelation
This Pilot Course takes you on an amazing journey through the book of Revelation. Discover the amazing patterns found in the book of Revelation that help to answer not just the "what's" of the book of Revelation, but also the "why's" of the book of Revelation.