Discover the significance of the last chapters of Revelation and why they focus on a decorated bride.
---
Other classes…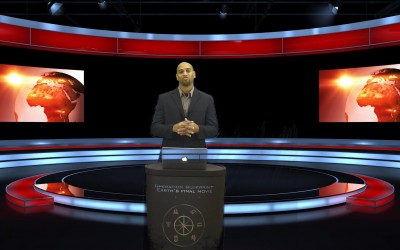 Class 14 – 144,000 – Miscellaneous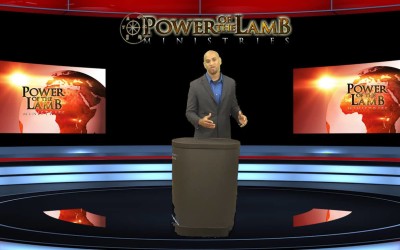 Who are they? Symbolic or Literal? What does the Bible have to say on it? What does the Spirit of Prophecy have to say on it?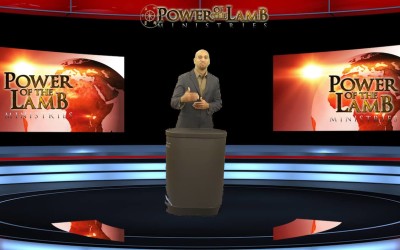 Pull it all together to learn how Revelation reveals about the war in heaven, Old Testament history as well as the future.