Who are they? Symbolic or Literal? What does the Bible have to say on it? What does the Spirit of Prophecy have to say on it?
---
Other classes…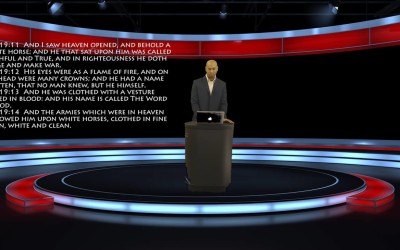 Unlock the meaning behind the Millennium, and gain insight into the 6th and 7th Plague.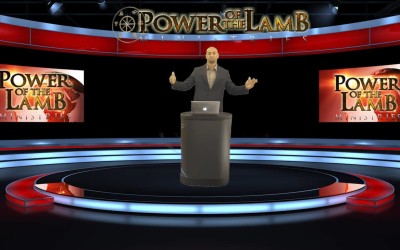 Understand these two chapters in light of the Sanctuary.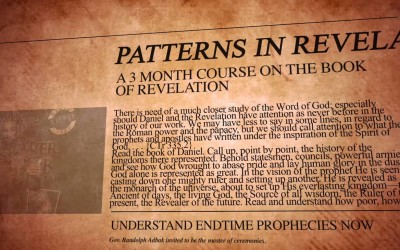 This class covers the reason behind and the setting of the seven plagues in context of the Sanctuary.